For kids who are interested in painting and drawing, finding the right toys or games can enhance their artistic journey and provide endless hours of creative fun. From games and toys that encourage painting to doodle drawing tools, there are numerous options available to nurture your child's artistic talent. In this article, we will explore some key considerations and recommend the best drawing toys for kids who love to express themselves through art. At Bimi Boo, we take pride in providing delightful painting and drawing experiences.
Assess Their Interests and Skill Level: 
Before diving into the world of drawing toys, take a moment to understand your child's interests and skill level. Some children may enjoy freehand drawing, while others may prefer coloring or painting. Identifying their preferences will help you choose toys that align with their artistic inclinations and encourage their development.
Painting and Drawing Games: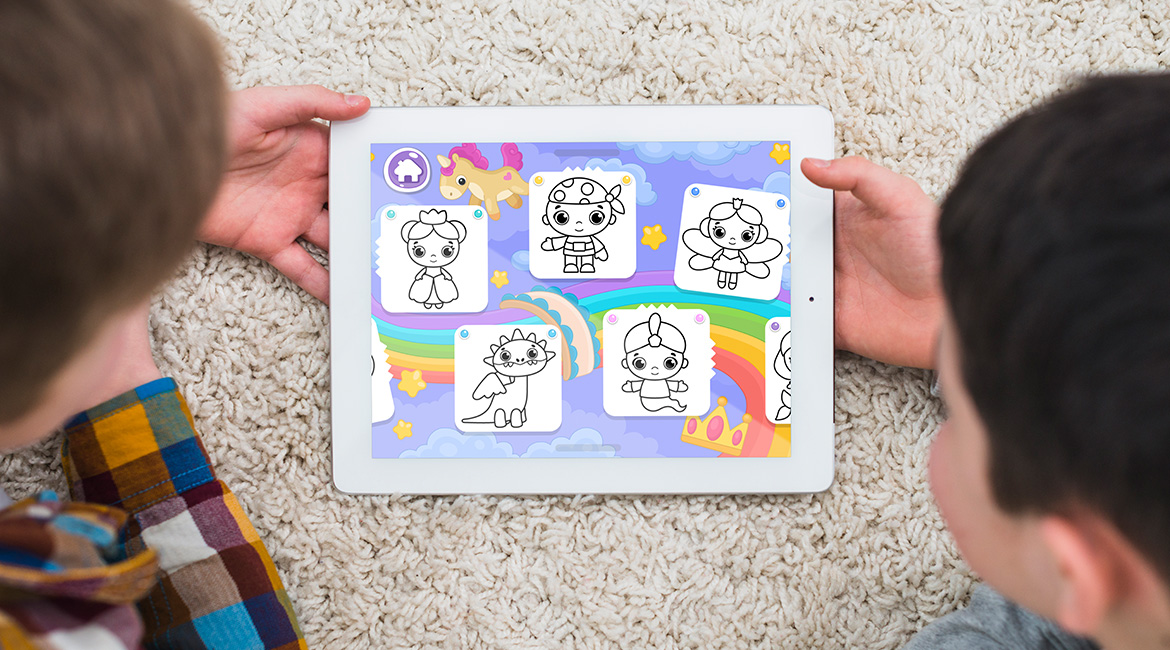 Games or toys that combine playfulness with painting and drawing can be a fantastic choice. These options engage children in a playful and interactive manner, stimulating their creativity while ensuring an enjoyable experience. Our Bimi Boo Coloring App is a delightful example, offering a wide range of coloring pages and drawing tools to spark children's imagination. Additionally, our Bimi Boo Doodle Drawing is perfect for kids who enjoy doodling, providing a variety of drawing tools and pages tailored to inspire creative and freeform artwork.
Interactive Drawing Tablets: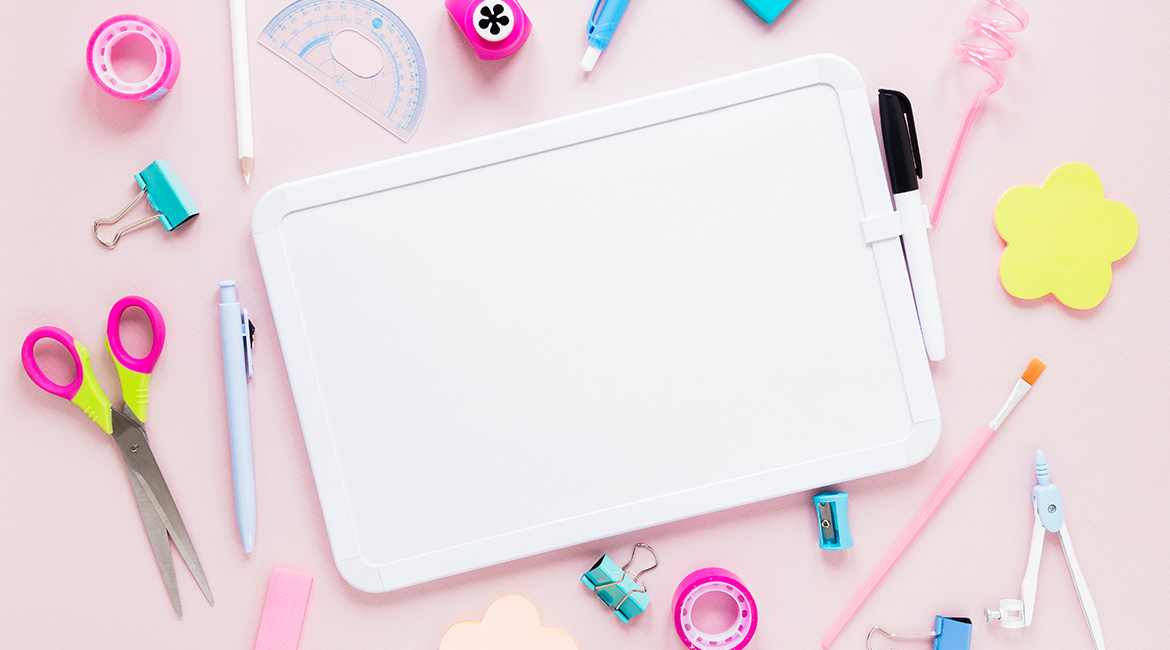 As technology continues to advance, interactive drawing tablets have become popular among young artists. These tablets offer a digital canvas for kids to create, with features such as pressure sensitivity, various brush options, and even the ability to save and share their artwork. Look for tablets designed specifically for children, ensuring a user-friendly interface and age-appropriate content.
Art Kits and Sets:
Art kits and sets provide a comprehensive package of drawing tools and materials, making them an ideal option for kids who want to delve deeper into their artistic pursuits. Look for kits that include a wide array of art supplies, such as sketchbooks, canvases, brushes, and instructional guides. These kits can serve as a great foundation for your child's artistic growth.
Printable Drawing Activities: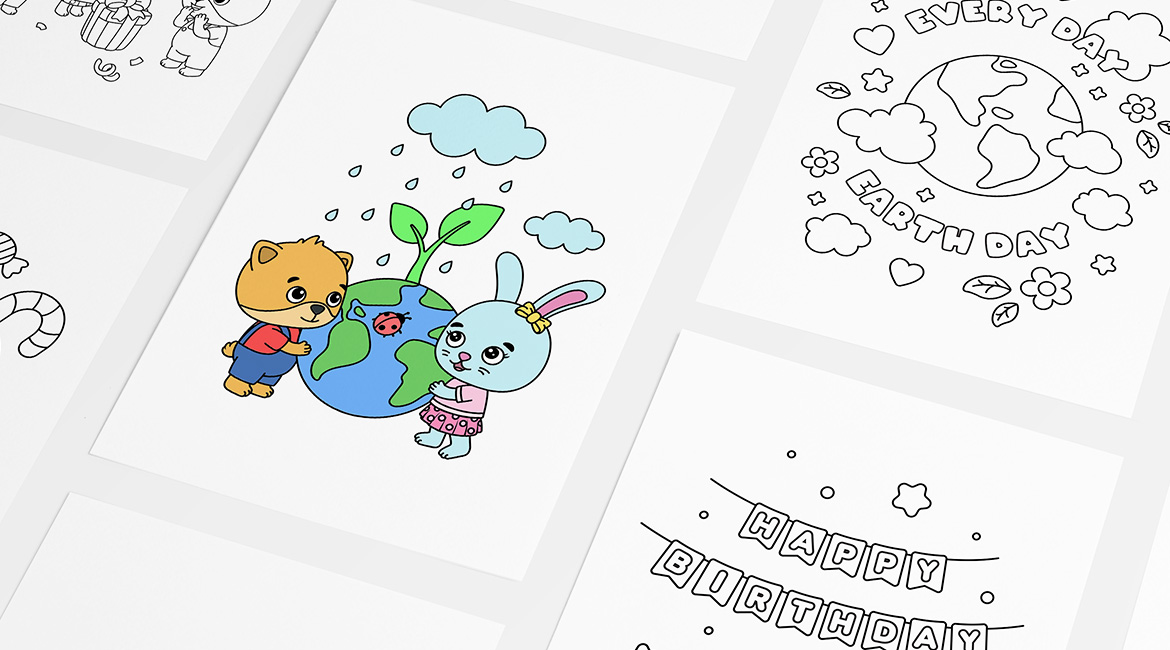 Printable drawing activities can be a valuable resource for nurturing your child's artistic skills. Our website, Bimi Boo, offers a wide range of printable drawing sheets that you can easily download and print at home. These printables provide various themes, characters, and designs for your child to explore and bring to life through their creativity.
Safety Considerations
While choosing drawing toys for kids, prioritize safety. Opt for non-toxic and washable materials to ensure the toys are child-friendly and easy to clean. Additionally, be mindful of small parts that could present a choking hazard for younger children.