Preschool Apps, Series and Wooden Toys

Safety
All of our products meet the highest safety standards in USA and EU
Quality
Our products are designed and engineered for child's learning comfort

Expertise
The products are developed by experts in early childhood development.

Trusted by millions of parents
Our apps are the top choice among parents and caregivers with the most downloads in the Kids Under 5 category
We are a team of professionals who love to create the best solutions for children to

learn
Millions of Parents Trust Us
Our educational apps offer a fun and engaging way for children to learn important skills while promoting healthy development. With Bimi Boo's interactive and age-appropriate activities, parents can feel confident about their child's learning journey.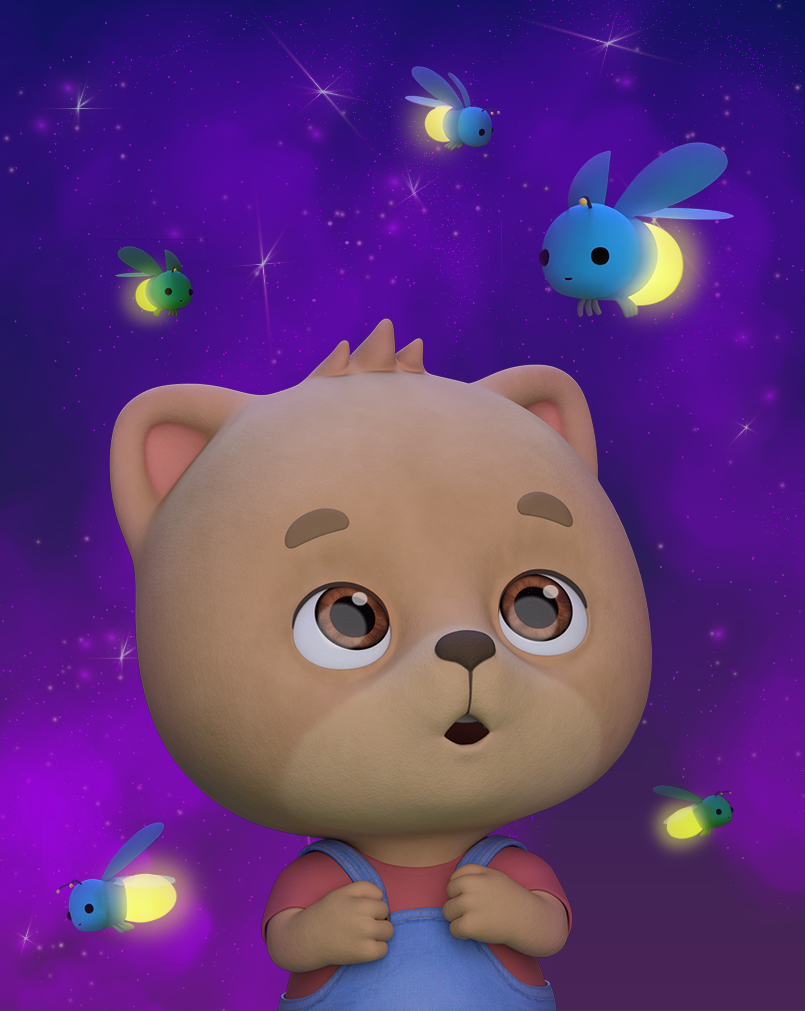 The Incredible Stories of Bimi Boo and Friends
A curious puppy cannot sit still, pulling his friends into adventures to explore everything – no matter how silly, no matter how difficult.

Perfect for Co-Viewing
Discover what your child is passionate about by watching the show together.

Explore Complex Topics
Our series tackles tough subjects in an easy-to-understand manner that teaches everything from dance and art to physics and biology, as well as important lessons on friendship and kindness.

Teach in a developmentally appropriate way
The series is based on leading child development methodologies developed by Maria Montessori, Rudolph Steiner, John Dewey, Erik Erikson, Jean Piaget, and Lev Vygotsky.
Eco-friendly wooden toys
At Bimi Boo, our mission is to create toys that are both fun and educational. By cultivating a sense of wonder and curiosity, our toys encourage children to learn through play.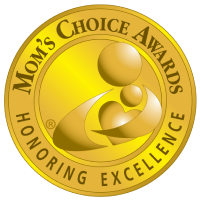 Mom's Choice Awards Winner​
As a speech pathologist, I've used Bimi Boo Coloring app with children of different ages, and it's popular due to its numerous options for drawings and colors, providing hours of entertainment and learning. The app's saving progress and redo features are great, although some children may be confused that they can't paint outside the lines, including the eyes. I highly recommend this amazing app and plan to continue using it in my business
As a parent, I know how important it is to find high-quality toys that provide a fun and educational experience for kids. That's why I'm excited to share my love for Bimi Boo toys! These wooden toys are visually appealing and offer a unique learning experience that encourages exploration, problem-solving, and creativity. Plus, they promote the development of fine motor skills and hand-eye coordination. One thing that I really appreciate about Bimi Boo toys is that they are made with eco-friendly materials, so I feel good about investing in them for my child.
Bimi Boo series is a wonderful kids' show, my nephews and nieces love it. I don't have to be looking at the TV to know they are watching it when I hear them singing along with the characters. I love how educational it is, but fun for the kids too. The background music is entertaining and fun, and there are a lot of positive messages in the songs. The graphics are really cute as well. It's almost like watching an interactive cartoon that teaches you something new.
Sign up for our newsletter and get free activities and special deals delivered right to your inbox!