The Bimi Boo brand was born out of the belief that a safe and wholesome childhood leads to a brighter future. We also believe that all kids deserve access to great products that offer parents complete peace of mind. 
We recognize that learning can be fun and want to assist children in enjoying and continuing to learn throughout their lives. That is why we collaborate with specialists in child development and education to create the best possible products.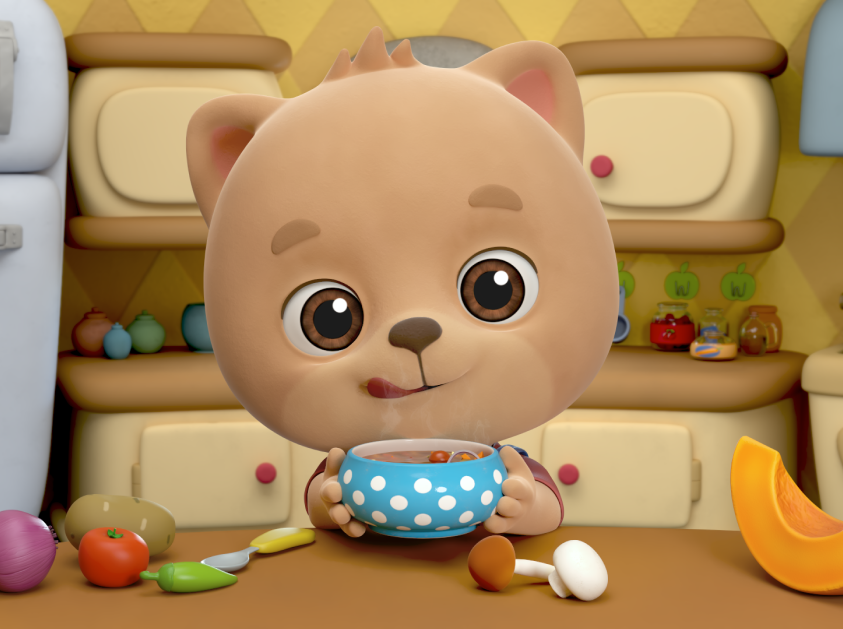 All Bimi Boo Kids products have safety certificates, and our apps follow the COPPA policy to ensure children's safety. We take great care to ensure that all of our products meet the highest safety standards and regulations. We are dedicated to providing a safe and stimulating learning environment for children and monitor every step of the production process to ensure that our products are free from harmful materials.
For over eight years, we have been developing high-quality educational products, collaborating with child development experts to foster children's growth and potential. All of our products are designed with the most up-to-date methodologies to effectively develop essential skills.
We are dedicated to providing high-quality products that promote learning and play for children. Our rigorous quality control measures ensure that every product meets our high standards. We take pride in our design and development processes, as well as our manufacturing and delivery, to ensure that our products are both safe and of the highest quality.
Our products have received multiple industry awards, recognizing their exceptional quality and innovative approach to promoting child development through play.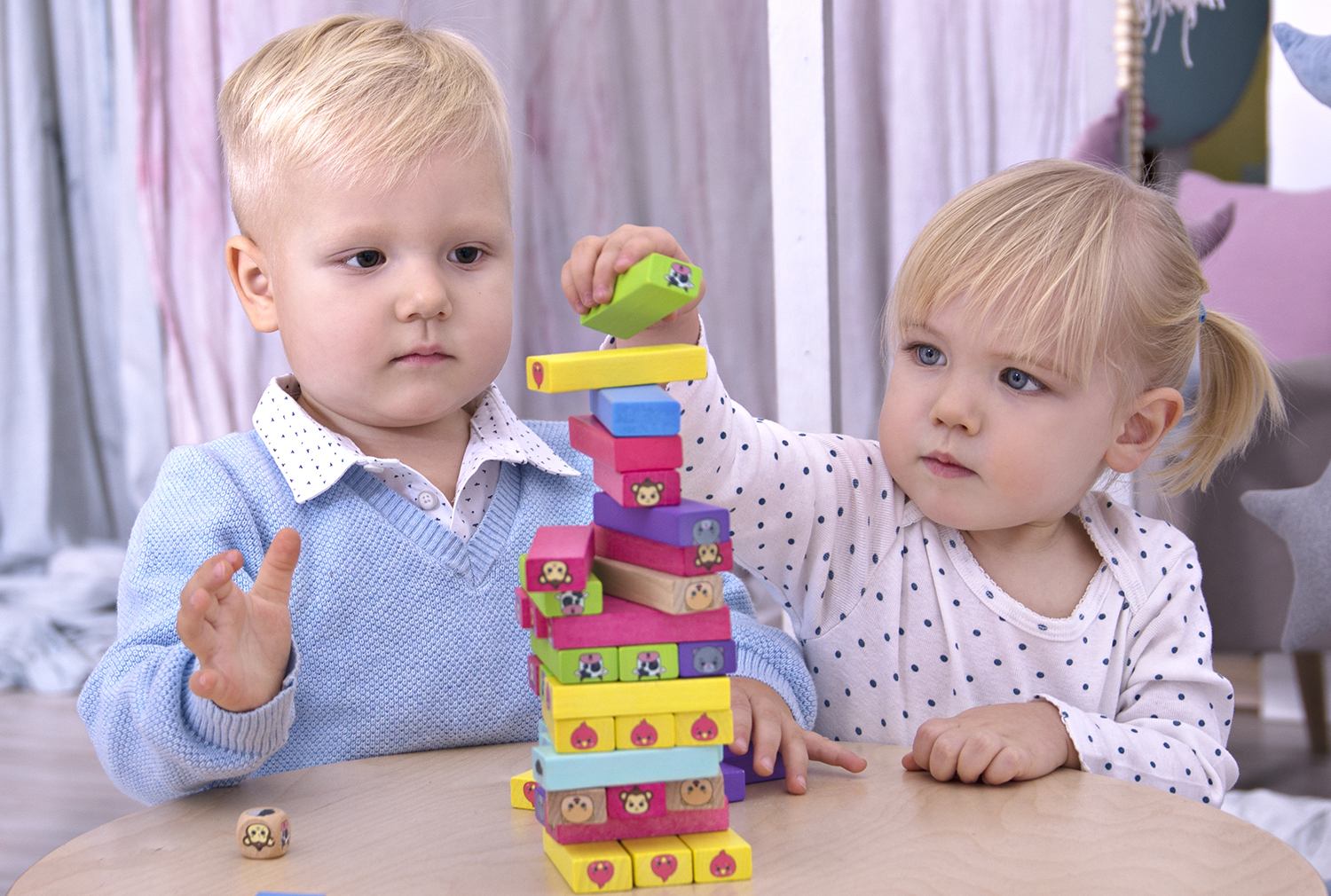 Toys
The associated Bimi Boo toys are made from safe, durable wood. Each toy has unique designs and is colored with non-toxic paints. Our toys help children develop hand-eye coordination, fine motor skills, problem-solving skills, and more. All of our products comply with product safety regulations and are certified by SGS and Intertek.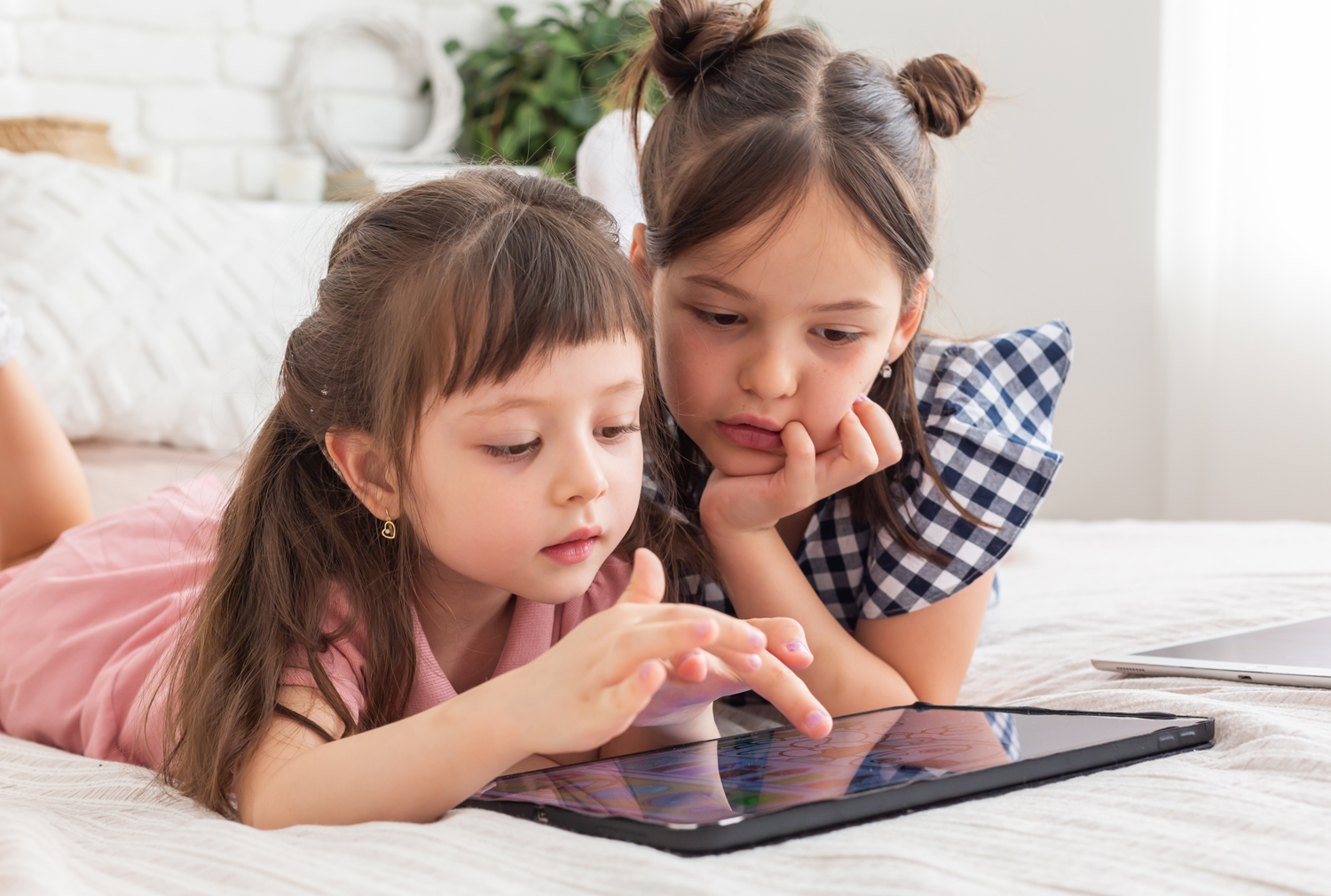 Apps
Our apps are designed to encourage children to learn through play. All of the content features a simple-to-understand interface that is appropriate for your child's age, with no ads whatsoever.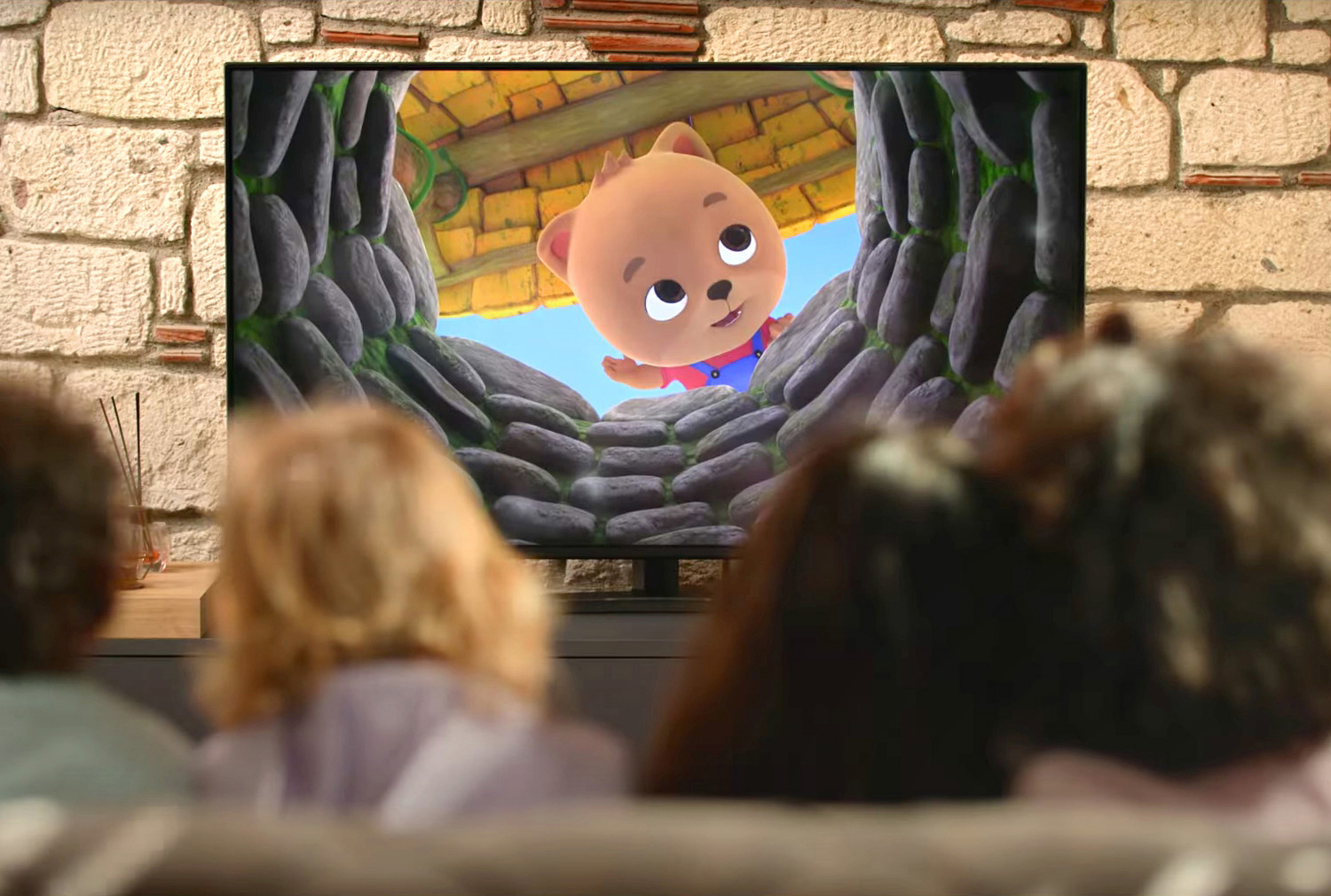 Cartoons
The Bimi Boo series creates a fun and effective learning environment for children aged two to five years. These cartoons are based on leading child development methodologies developed by Maria Montessori, Rudolph Steiner, John Dewey, and others.
Every child deserves a secure environment in which to explore and learn, which is why we are committed to creating exceptional products that parents can easily trust. We are passionate about assisting children in discovering their potential by engaging them at a young age.
Sign up for our newsletter and get free activities and special deals delivered right to your inbox!